December markets will feature a few books by local authors. Pick up copies for the readers on your Christmas list.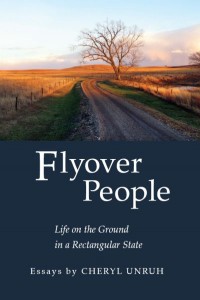 This book is about the Kansas experience: wind, long horizons, clouds, storms. It's about life in a small town, a childhood in a community of 400 people in the center of Kansas. Eighty of Cheryl Unruh's Flyover People columns from pages of The Emporia Gazette, Emporia's Pulitzer Prize-winning, family-owned newspaper. Cheryl has written her weekly column since 2003. Eighteen of the essays in this book have also aired as commentaries on Kansas Public Radio.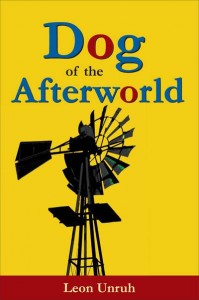 The book tells the story of a Russian assassin, Nikolai Fyodorov, who is sent to Kansas to influence a U.S. Senate race. In a state beset by industrial farming, extreme right-wing politics, and kidnappers who prey on young girls, he confronts the betrayal that led him into the assassin's trade and the price he must pay for his family's past. He must also escape the temptation of love that draws him toward his own death. Dog of the Afterworld is a thriller, but there's also mystery and romance in Nikolai's search for redemption.
2013 J. Donald Coffin Memorial Book Award Winner:

When Jeni returns to her childhood home in western Kansas, she never imagines that she'll be hunting a white tiger escaped from the circus or competing with an ape for the affections of the boy she once loved. While she waits for the man she's left behind to notice she's not coming back, she reconnects with her family and works to pick up the pieces of her life.